Please take a look at these important documents. From the handbook with rules and regulations to the Lease and Applications.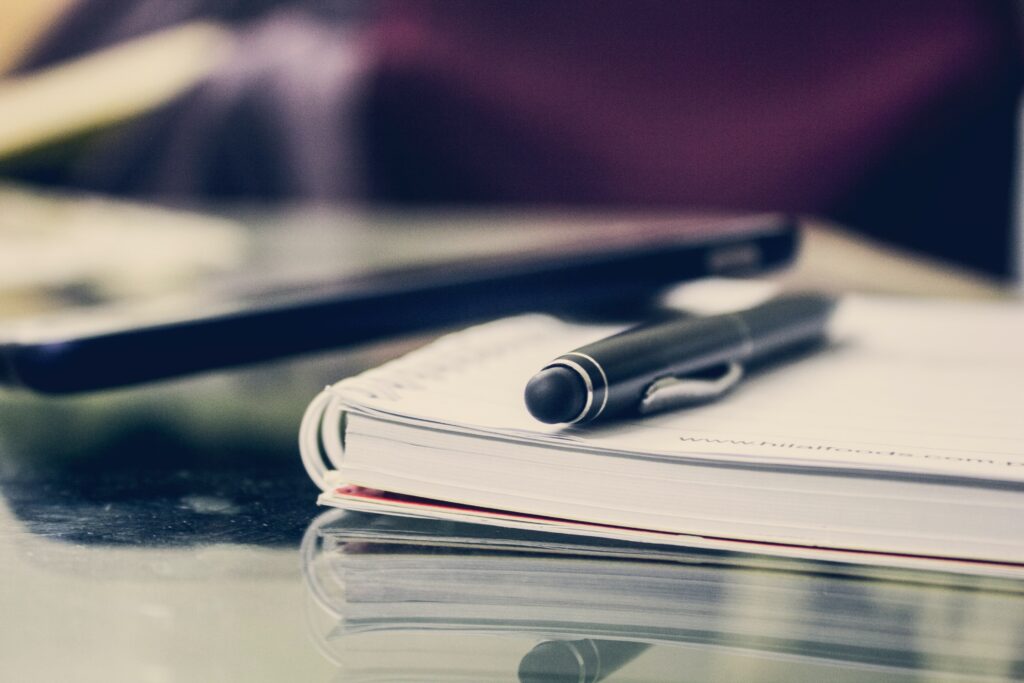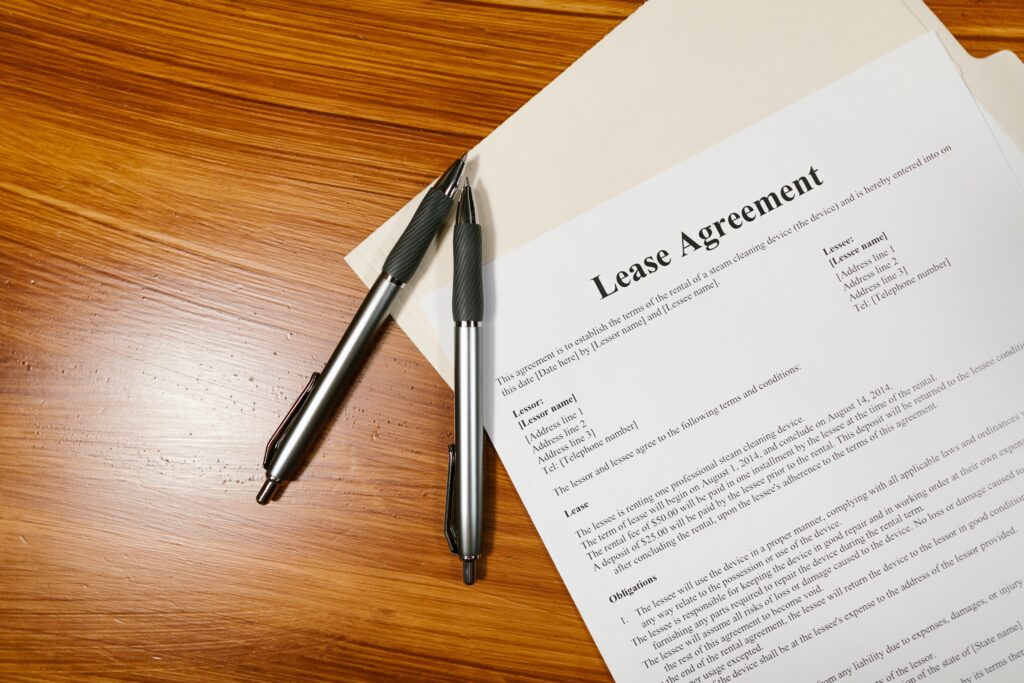 All homes within Waterford Oaks are situated on annual lease lots with varying lease renewal dates.  When a new resident is approved for residency, Palm Shores Development Corp. initiates a NEW Annual Lease with the approved tenant.  No prospective resident is allowed to "assume" the lease of a prior resident.
Our lease is paid annually with a single payment due at lease signing or lease renewal. When paid in full, residents will receive a discount.
A lease payment may be paid, if approved, in two payments with one half of the lease paid upon signing the lease or lease renewal, and the other half paid in four (4) months following the initial lease payment.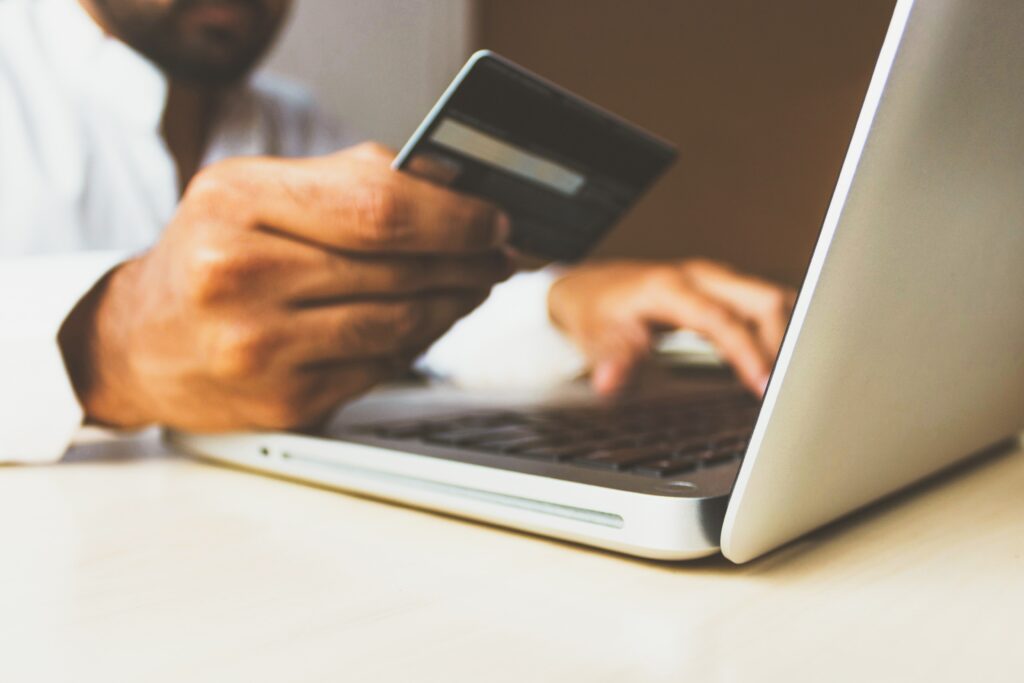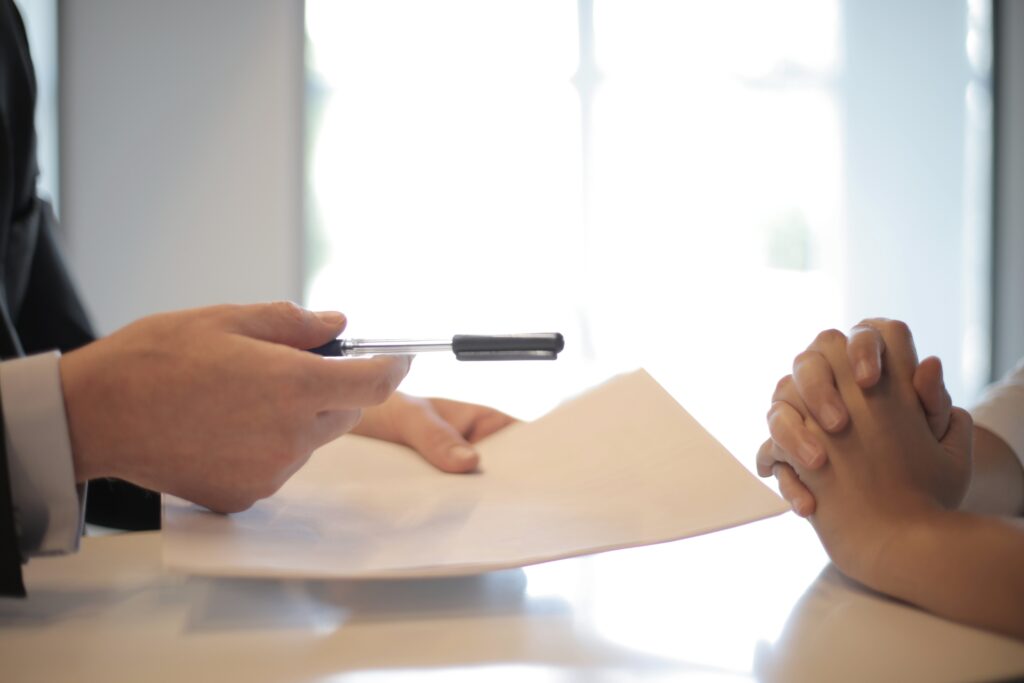 ALL prospective buyers of a home who intend on maintaining the home within Waterford Oaks after purchase MUST be APPROVED for residency BEFORE title of a home is transferred to the buyer. Just because a person buys a home does not qualify or entitle them to live in Waterford Oaks. A buyer is buying a home, not the right to live in our community. We have credit standards, background checks and income verification, to qualify an applicant's approval or denial for residency. Please see our document section to receive a PDF or printed copy of the Application for Waterford Oaks Residency. Upon completion, please mail or email it to Lisa Melendez
Prospective residents of Waterford Oaks, must hold a minimum credit score of 650 as reported by our credit agency through Equifax. All residents that will reside within the home must have a clean criminal background history. All residents who apply for residency must apply for credit check, criminal background as well as an income verification, upon said verification we will give you more details on what else is required. Minors, under the age of 18, are not subject to this requirement unless there are prior known convictions of criminal history.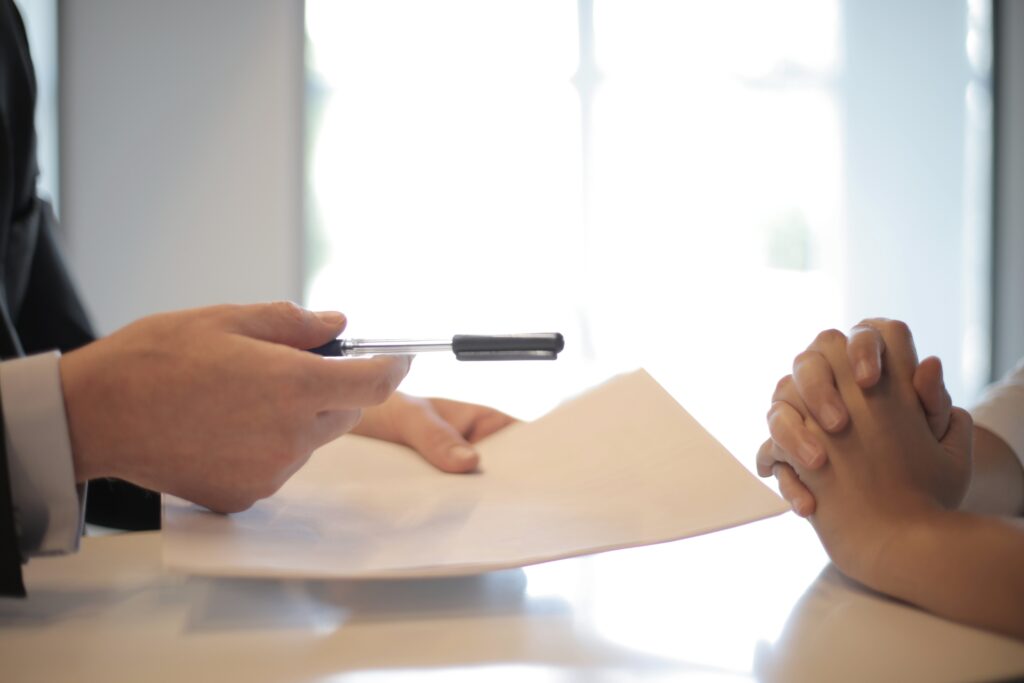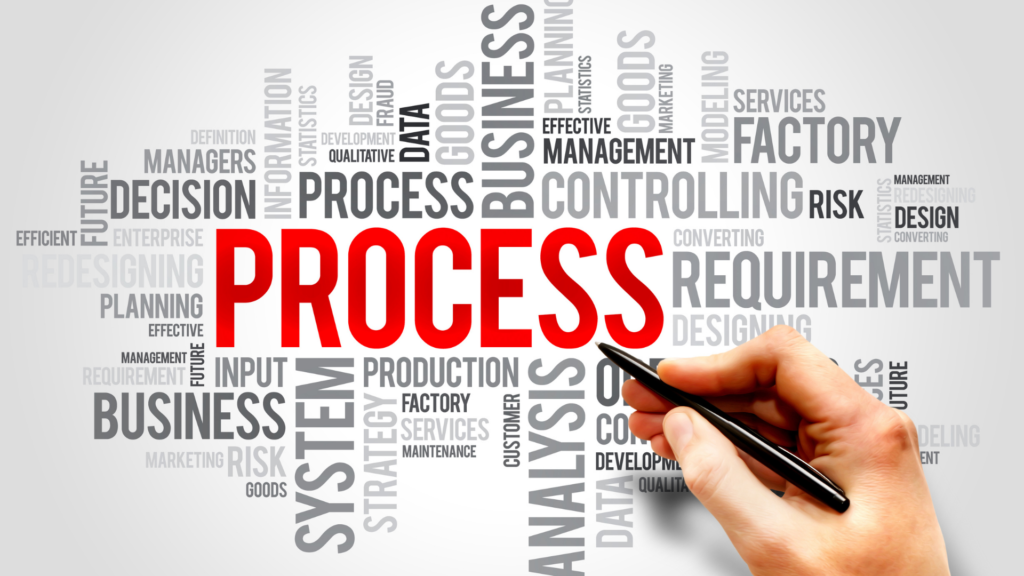 All applications for residency require a credit check and criminal background check for each occupant.  Minors under 18 years of age are exempt.  A $60 processing fee is required for the first applicant and a $40 fee per additional resident applicant. This LINK will direct you to our PayPal Application fee portal.
Waterford Oaks & Palm Shores Development. adhere to all Fair Housing Laws and Credit Reporting Guidelines for all applicants for residency.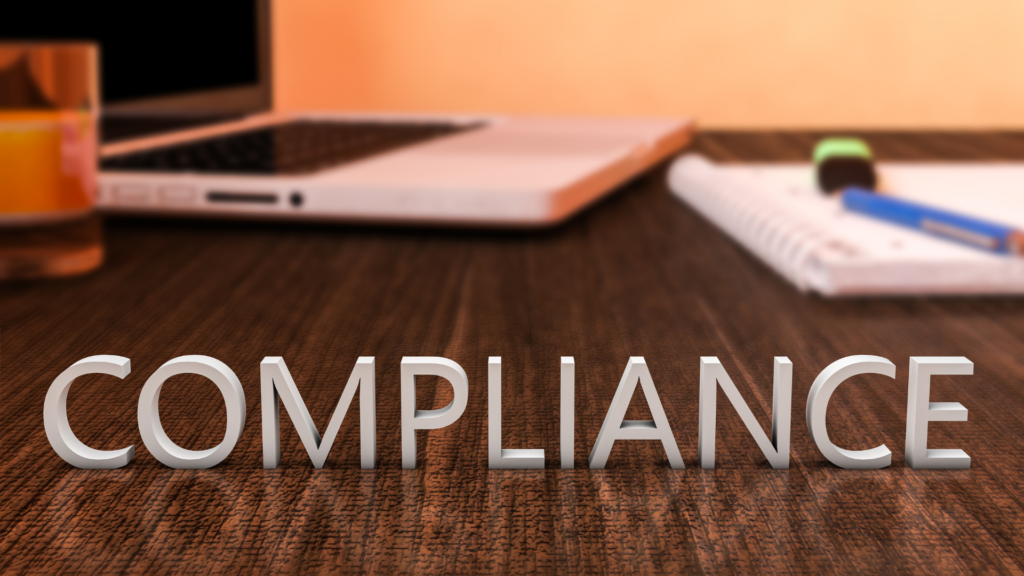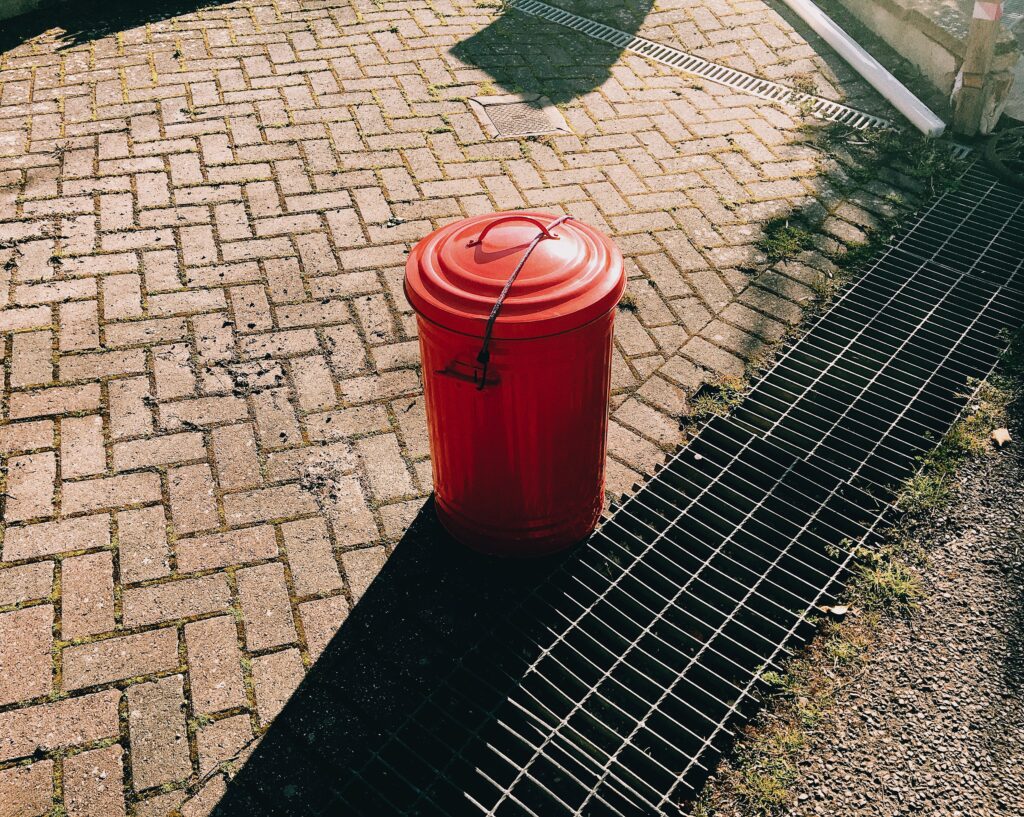 We charge a separate annual fee for sanitary services. This fee is calculated annually based on the costs of the prior year and it is paid upon signing or renewal.
All lots in Waterford Oaks vary in size and shape, but no home lot has fixed boundary lines. As such, we maintain a general lot description for resident awareness and lot use. Please ask Robert to receive a copy of the lot description associated with the Sellers home.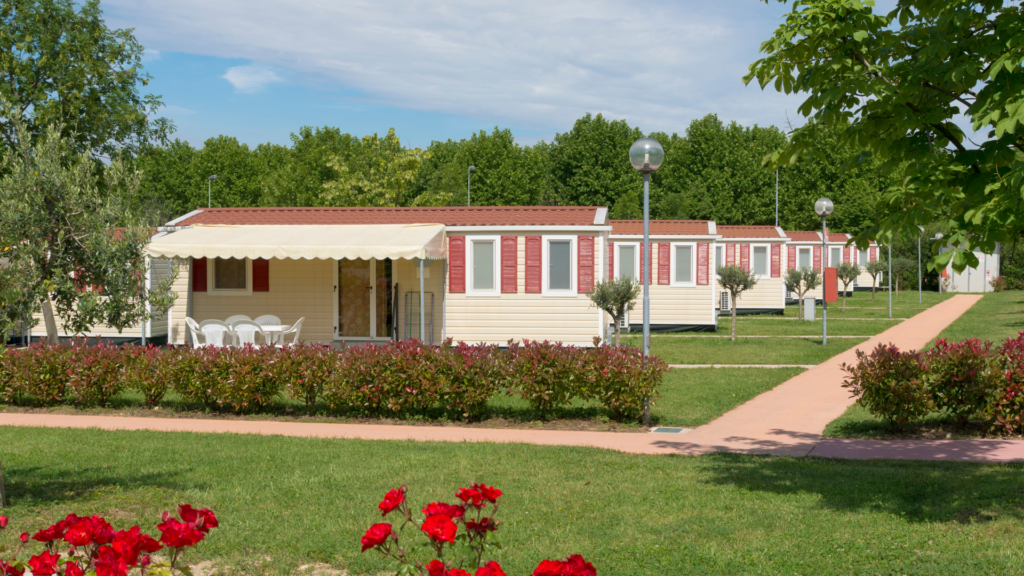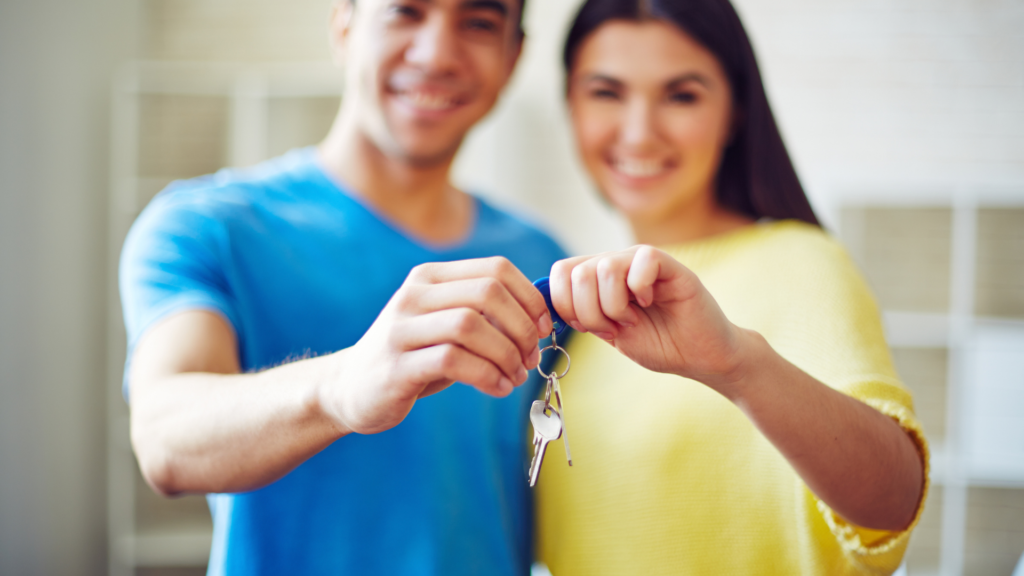 It is stricly prohibited to use any property as a rental or as a vacation rental. Violation of this ordinance is grounds for immediate termination. The longstanding history of our community has been its exclusive use for homeowner residents for their quiet enjoyment.
The road systems within Waterford Oaks are private and typically a composite of sand and gravel surface. We maintain these roads approximately two times a month unless conditions require more frequent attention because of potholes. We utilize gravel speed breaks to help maintain safe driving speeds. All homes within Waterford Oaks are maintenained by private water and sewer systems. We have managed these systems successfully for decades.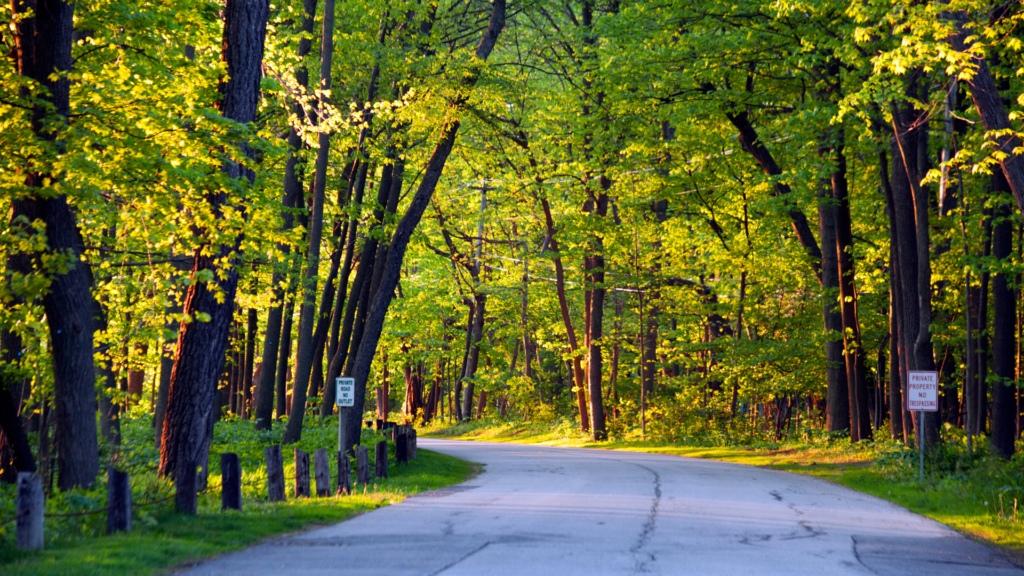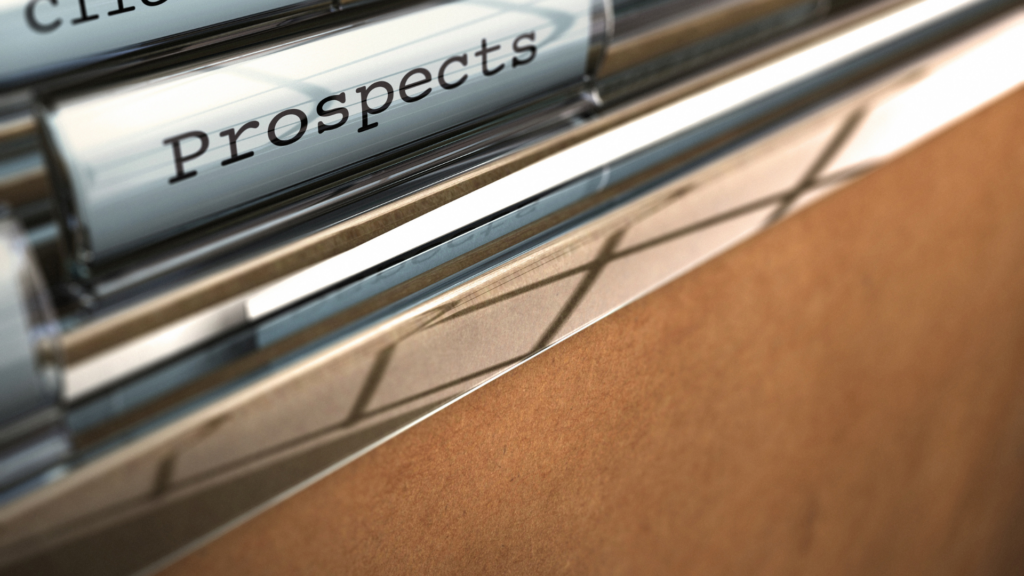 All home buyers and prospective residents should read our Waterford Oaks Handbook and Annual Lease before agreeing to purchase a home within Waterford Oaks. We require an acknowledgment that:
Resident Applicants have read the Handbook and had an adequate opportunity to ask questions about Waterford Oaks from our Property Manager and know their respective rights and responsibilities.
They acknowledge our use of private roads, water, and sewer systems and agree to their operations.
All prospective residents have read the Lease prior to purchasing a home and are aware of Annual Lot Lease Fee payment requirements to Waterford Oaks.
All prospective residents must maintain the exterior standards of home maintenance and community lifestyle, as indicated within our Waterford Oaks Handbook.
We allow golf carts to operate within Waterford Oaks provided a licensed driver is driving, controlling the vehicle, and maintaining posted speed limits.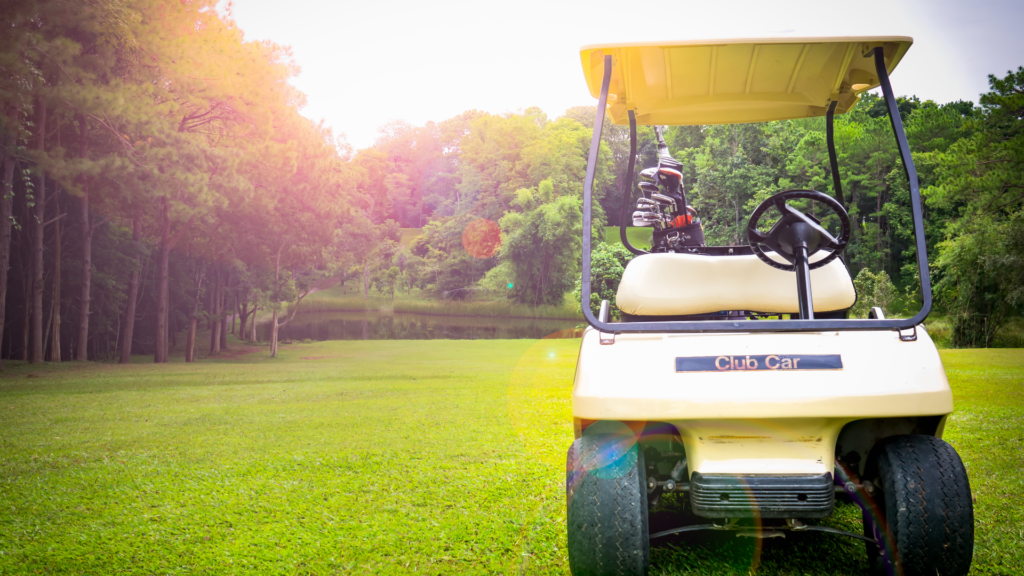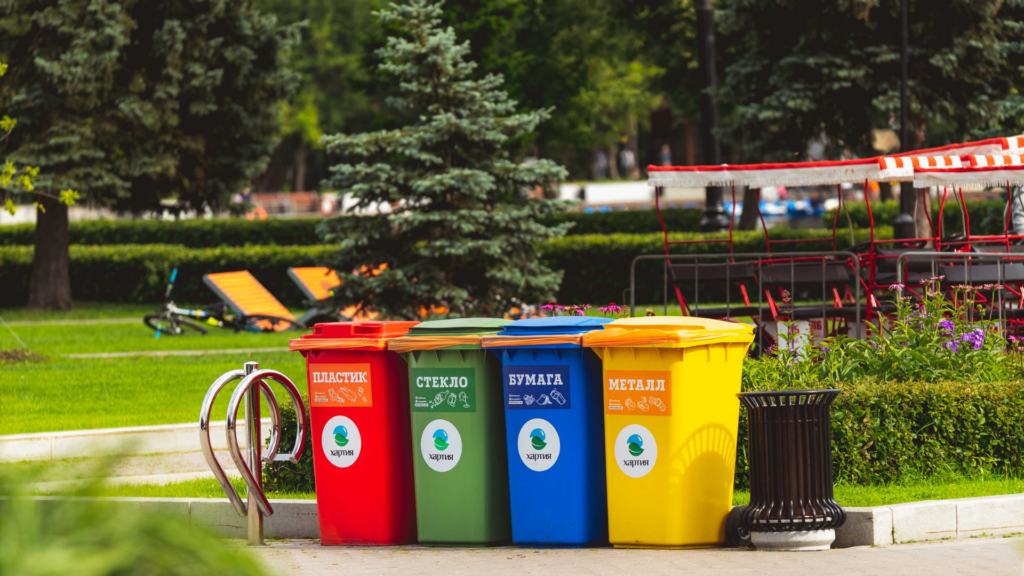 Waterford Oaks collects garbage on Monday mornings weather permitting. We also have on-site dumpsters for GARBAGE ONLY disposal of your residence. Also, no solid waste disposal of ANY KIND is allowed within these dumpsters.