Waterford Oaks is a tranquil coastal community featuring canal manufactured homes and mobile homes within walking distance to Garden City Beach. Since the early days of our country's colonial settlement, it operated as a family farm for generations and was quite extensive in its land area. 
The land extended from the ocean to the river and from the south border of Surfside Beach to Georgetown County. Naturally, over the generations, it has been subdivided by heirs and sold to new settlers to the area.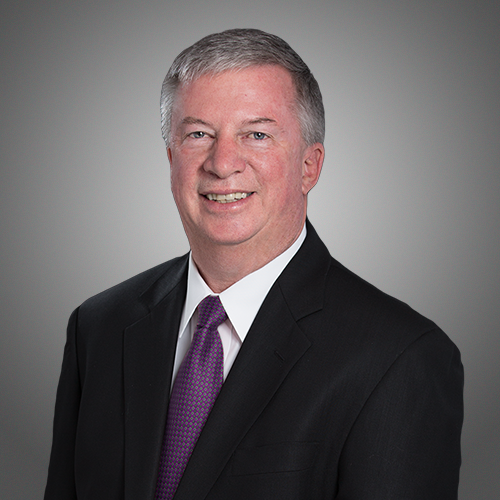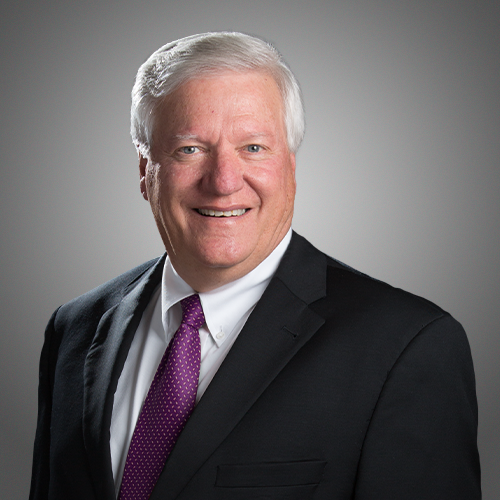 John Jobson
Vice-President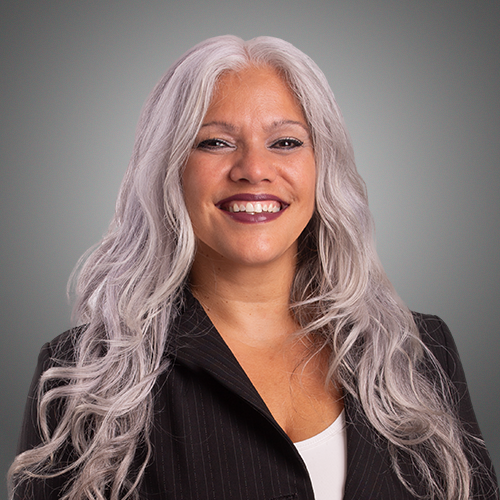 Lisa Melendez
Property Manager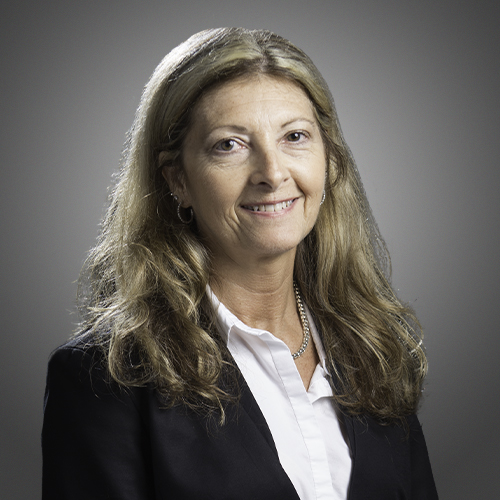 It was established as a vacation campground in the 1960's and grew into annual lease manufactured home sites over the years to become what it is today. Palm Shores Development Corp. has been the property management company employed to steward Waterford Oaks since 1997. We have lots of amenities around the park such as a gazebo, community fishing pier and boat landing, perfect for family outings and activities.
Many families have made Waterford Oaks their second home for years and then chosen to make it their primary residence when they retired. Come for a week and stay for a simpler, more tranquil way of life. Many have. We hope you can too.